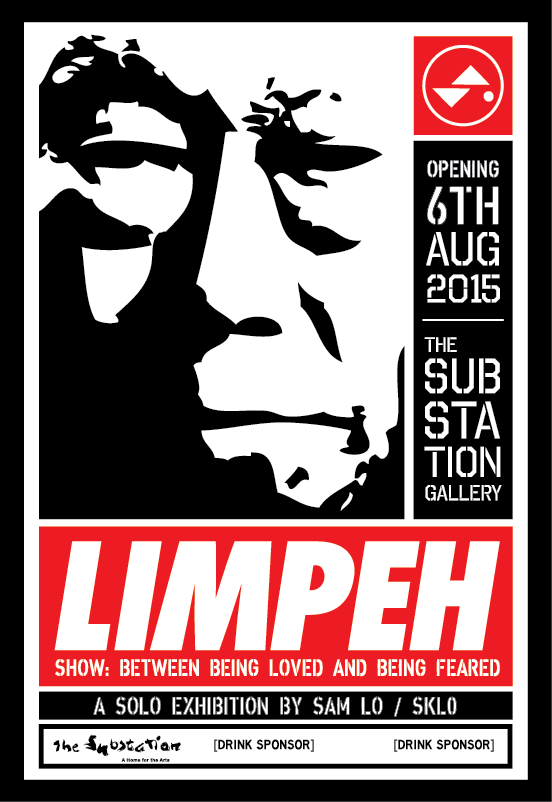 Can you really know someone through the stories that are told of him?
Sparked by the mixed emotions expressed by Singaporeans and non-Singaporeans about the late Mr Lee Kuan Yew, Sam Lo/SKL0 was inspired to create a body of work to reflect on the gamut of anecdotes and sentiments that arose after his death. Through these reflections, the artist explores the underlying currents of Singapore's sociopolitical climate.

Examining the intrigue that surrounds the myth of "The Man", Sam Lo/SKL0 delves past general, preconceived notions of Mr Lee. In creating works that investigate into the notions which stem from Mr Lee's public and political activities, Sam Lo/SKL0 unravels the layered and complex nature of public perceptions.
Spanning the last three years of Mr Lee's life, this exhibition is a tribute to his legacy, a form of remembrance of his life, and serves as a documentation of the public's perception of him. For Sam Lo/SKL0, The LIMPEH Show acts as a closure, as the final chapter to the 'Sticker Lady' saga, and signalling a new beginning for the artist.